From the cradle to the grave
How will the products we create be produced, used, disposed, and reused? As a manufacturer of packaging, we must take responsibility and consideration of this. This is what my mentors cautioned me again and again when I was a young technician designing products.
The environment issue is a crucial theme today. After our products are used, they become trash. While food is in excess and create food loss in rich countries, some countries are severely short of food. From a human health perspective, issues include eating alone and imbalances nutrition in the elderly, as is the case in Japan, as well as people around the world who still lack adequate nutrition.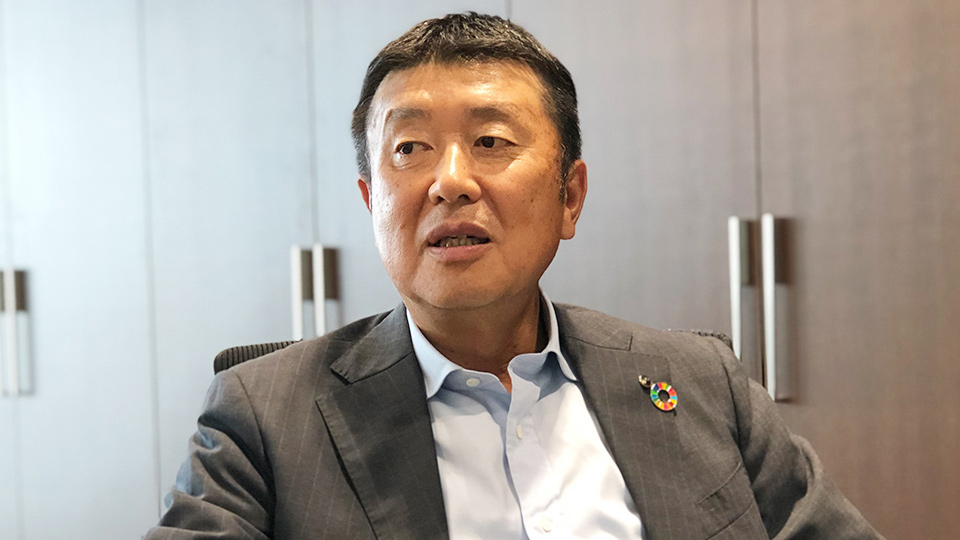 What is the role of packaging?
When considering the issues of environment, food, and health, I always ponder the role of packaging. I often speak with customers and commonly hear the words, "Innovation starts with packaging." I interpret this to mean that no matter how excellent a product is, the package that people actually pick up must integrate with it to communicate and spread its qualities.
Amid the entire process of products being produced, used, disposed, and reused, we must steadily strive to improve quality and technology for delivery.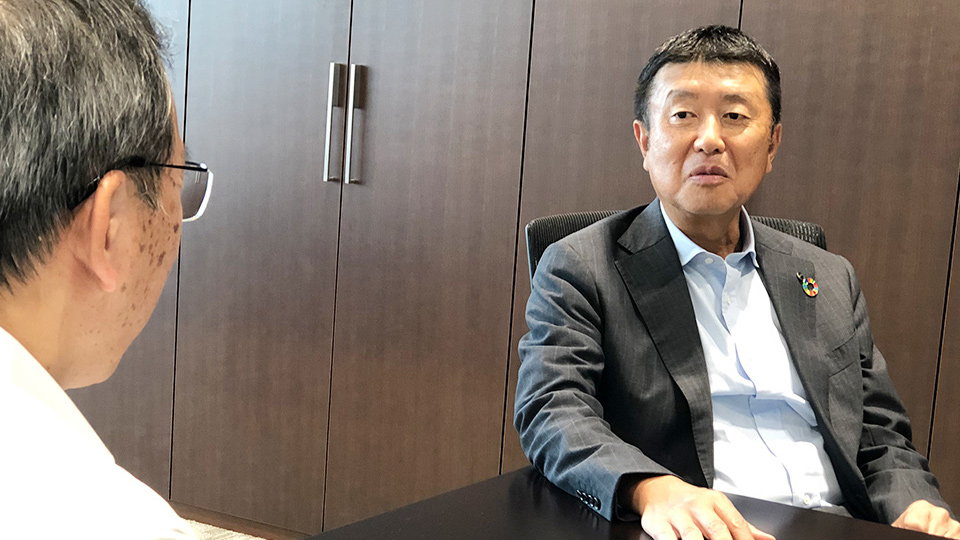 The key is a sense of accomplishment among employees
Ultimately, we will arrive at the question of "What is the raison d'etre for the Toyo Seikan Group?"
It's obvious that we must contribute to society, but it's also imperative for our colleagues to enjoy their work to this end. How can we make our products and technologies helpful to society? It is important to form a culture where each individual ponders what they can do, as the ideas and clues already exist within us. Having confidence in our technologies and ideas and sharing them with society with the approach of "Inside-Out" will create a sense of accomplishment.
Each and every employee opens up the future, until the day that every individual has a smile.
The Toyo Seikan Group will continue in its quest.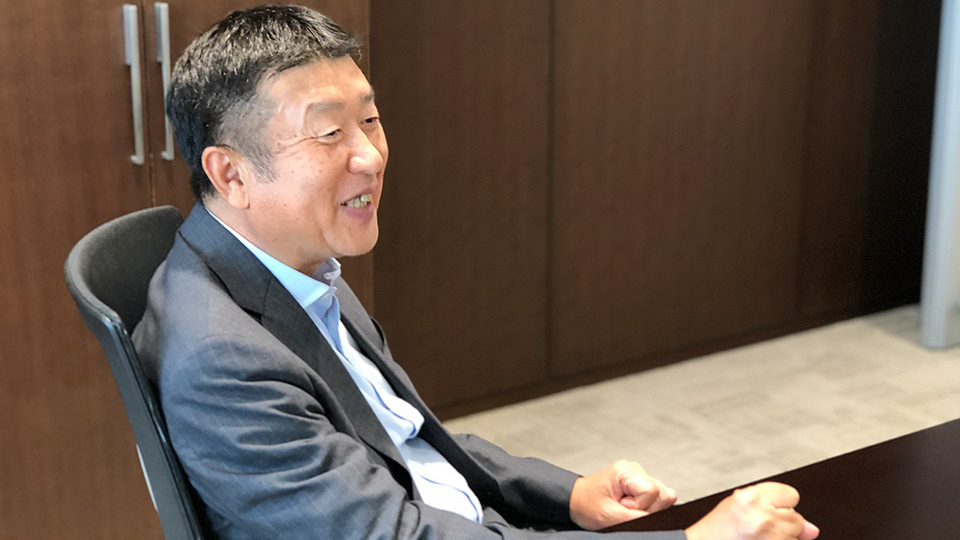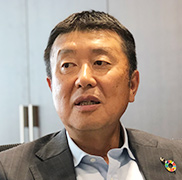 Profile
Ichio Otsuka
Graduated from the Department of Mechanical Engineering at Keio University and joined Toyo Seikan in 1983.
Appointed Manager of Hiroshima Plant in 2005; Operating Officer in 2013; Executive Officer in 2015; President in 2016; became President of the Toyo Seikan Group Holdings in 2018.
Born November 24, 1959; age 58; hails from Akita Prefecture.